Frontstage Entertainment is Greece's Νο.1 radio group, home to 5 of the biggest and most popular radio stations in Athens: Melodia 99.2, HiT 88.9, En Lefko 87.7, RED 96.3 and Kids Radio 88.6, with more than 33% of radio listeners tuning in to at least one of its stations daily.
During the past decade, Frontstage has become a leader in live event experiences, producing music, cultural, and corporate events. Our highly skilled and experienced in-house event production team brings a blend of meticulous planning, creativity, and efficient communication for concerts, festivals, cultural, custom-made and corporate events of any scale.
events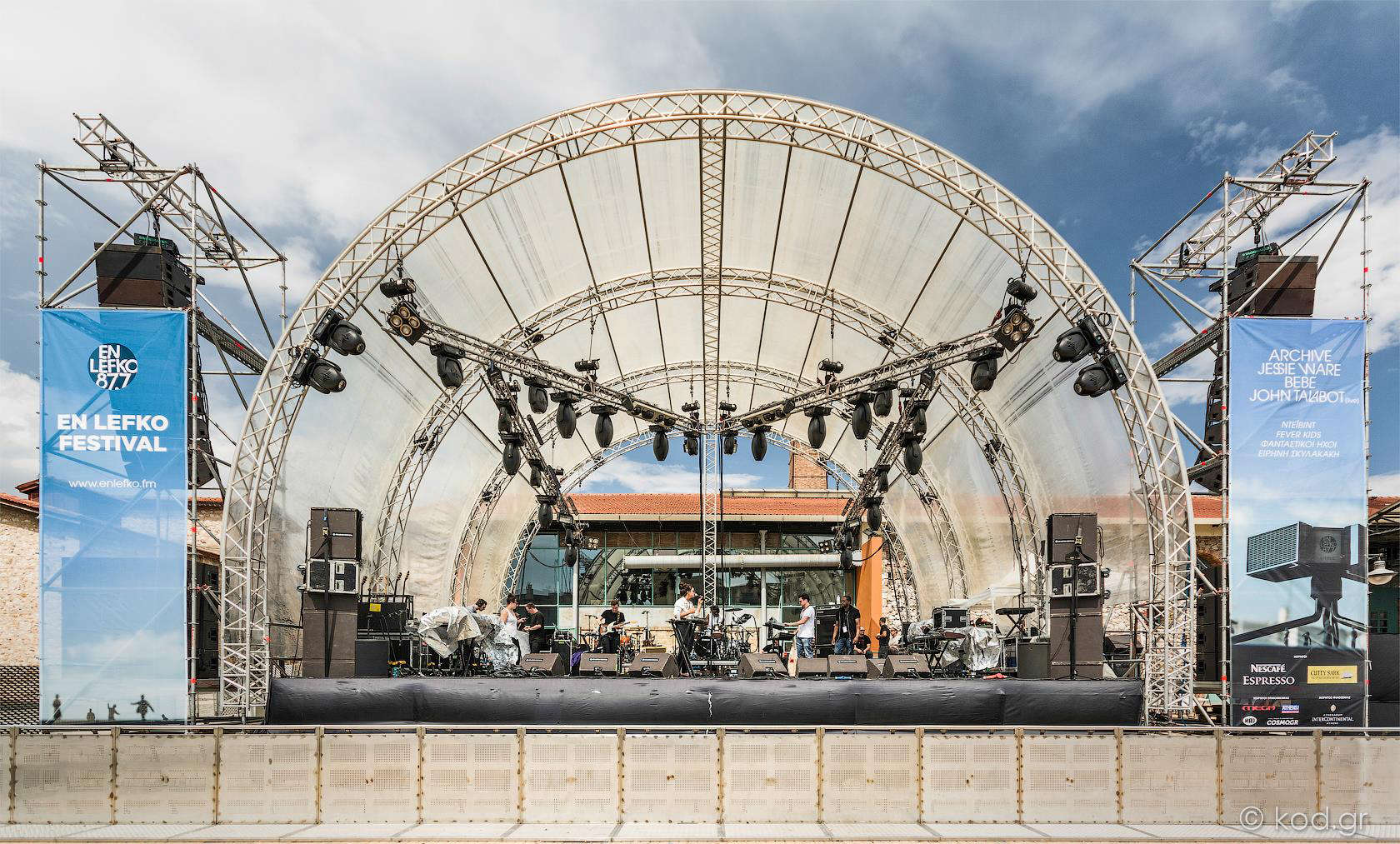 Music cultural and corporate events
At Frontstage, our experienced in-house production team takes care of every stage of your event, from conception, design, planning, coordination, technical support, marketing, and production. With our blend of meticulous planning, creativity, efficient communication and extensive network of contacts, we are a "one stop shop" for delivering unique events.
Discover more
Contact
audio services
Frontstage provides comprehensive high-fidelity recording services for the production of ads/spots, podcasts, voice over, pre-recorded messages, and any other audio file format.
Discover more
Contact